TYRES &

EXHAUSTS
We stock a selection of tyres and exhausts to meet your needs and budget, but even if we don't have the tyre or exhaust you need in stock then we can order them in with a very quick turnaround.
We can even fit tyres and exhausts to your vehicle whilst you wait in our comfortable waiting room.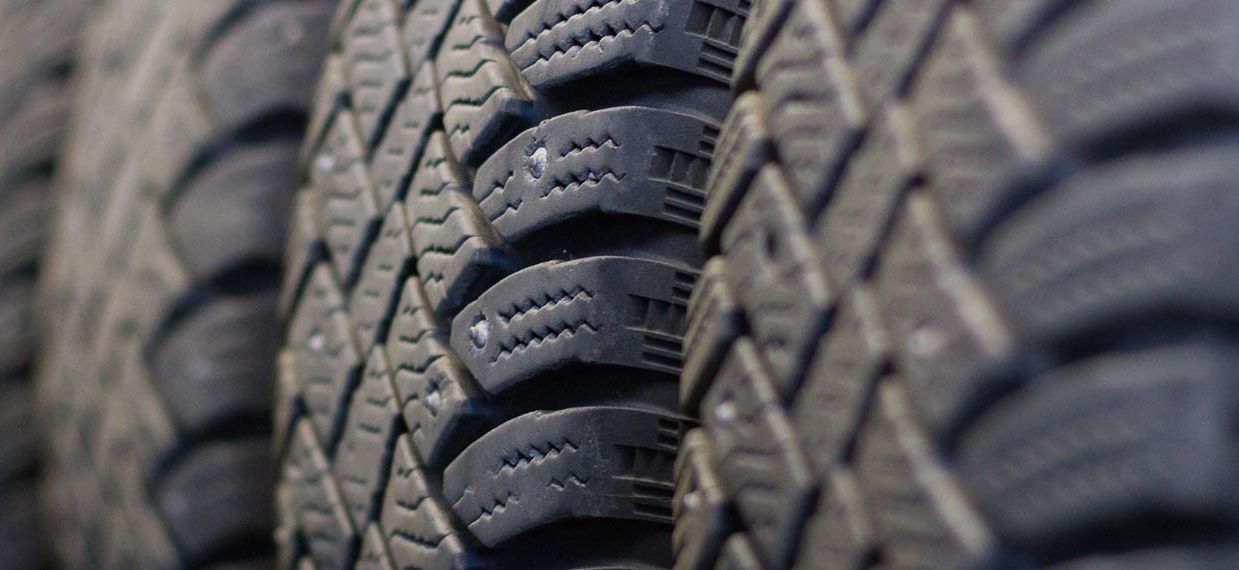 TYRES
We keep a large stock of tyres which we can fit while you wait.
In our stock room, we have most vehicles covered from performance to budget tyres, depending on your budget. And if for whatever reason, we don't have your tyre in stock, we can order in with a very quick turnaround.
We also offer laser 4 wheel alignment (tracking).
An under-performing exhaust system can result in reduced efficiency and can lead to other problems for your car, not to mention major health risks.
For peace of mind come in for an exhaust check – we can test, repair or replace car exhausts.
WHAT OUR CUSTOMERS SAY ABOUT US